♥ Photoshow ♥
Hehe...these silly hearts...
I found a blog where Lisa Cuddy blogs in German.
Isn't that weird?
Well...she showed photos of her and Stacy...with monster cleavages!
They visited a professional photographer at Las Vegas and those were the results.
We didn't visit a photographer - we took these pictures ourselves.
Here's Jim - soooo beautiful he is: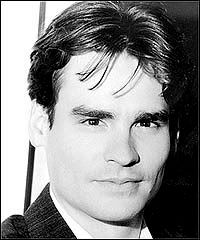 This is me. (Oh, really?) Yes, I need to shave:
And guess what? We found photos of Jim in his teens.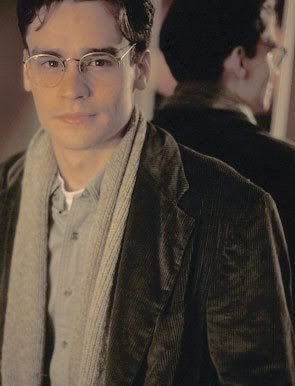 Isn't he
cute
?
Well...Jim urged me to show these, too.
Embarassing!
Is that really me? Noooooo!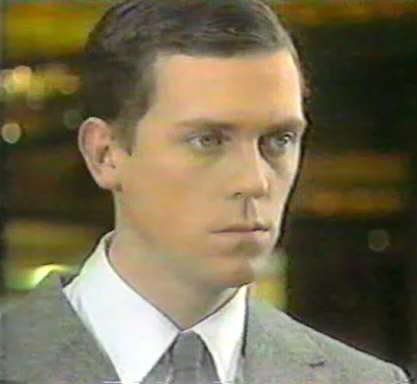 Erm...and this is me at some crappy Christmas event at the hospital I was working when I met Jim. But it's before I met him. Dressing up is
so
much fun!
You can tell how much fun I have, hm?